From July 1st to 2nd, 2020, Governor Yuan Jiajun went to Jingning and Jinyun to investigate and preach the spirit of the Seventh Plenary Session of the Fourteenth Provincial Party Committee. He emphasized that it is necessary to thoroughly study and implement the important speech of General Secretary Xi Jinping on his inspection of Zhejiang and the spirit of the plenary session of the Provincial Party Committee. In particular, we must deeply understand the green development orientation of building an "important window", adhere to the people-centered approach, and adhere to the principle that "lucid waters and lush mountains are invaluable assets". Taking the 15th anniversary of the concept proposal as an opportunity, with strong "three rural" feelings and responsibility, go all out to win the tough battle to increase the income of low-income people, take multiple measures to open up the "two mountains" transformation channel, and speed up the development of an ecology with Zhejiang characteristics The road to enriching the people will increase the income of the people, add color to a well-off society, and strive to make green the most moving color of Zhejiang's development.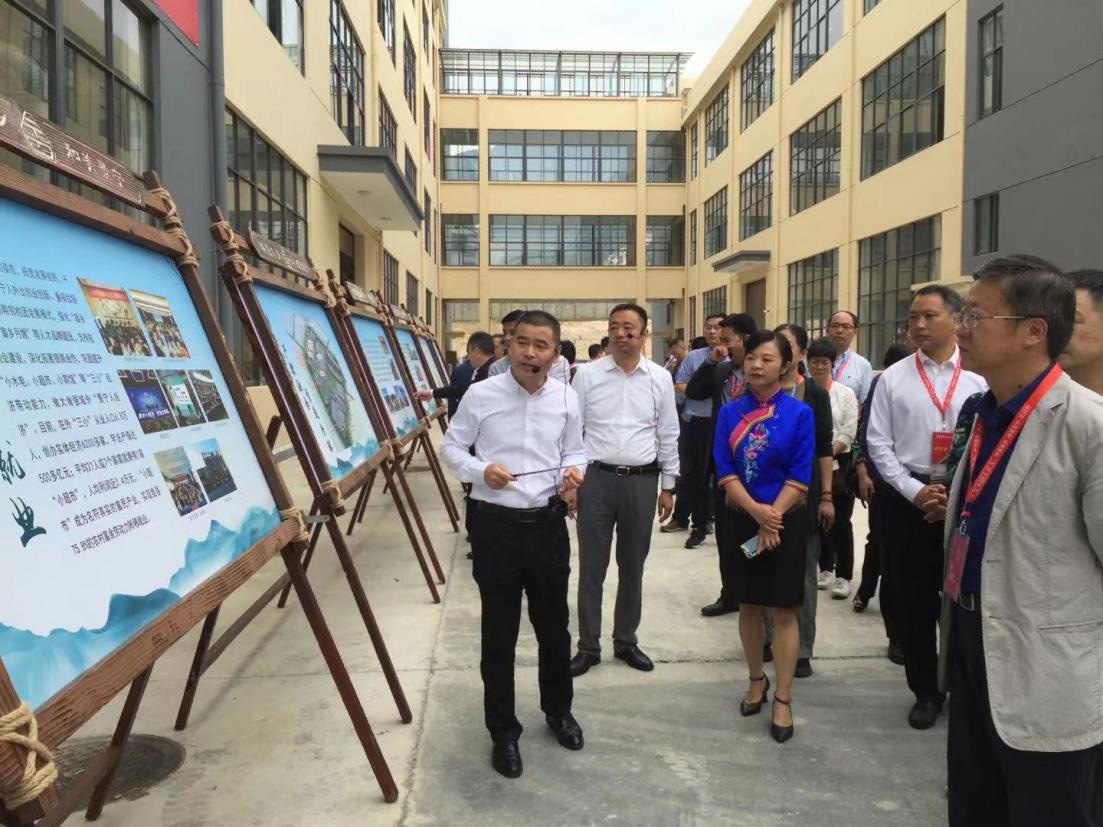 Jingning is She Township in China, and it is also the grassroots contact point of Yuan Jiajun. He pointed out that the implementation of the ecological product value realization mechanism is of great significance for the mountainous areas and accelerated development counties to start a new engine for the transformation of "two mountains", to create a new model of rural revitalization, and to open up a new path for ecological civilization construction. Focusing on ecological economy and economic ecology, we must build an ecological product value accounting and evaluation system, an ecological credit system and an ecological product trading system. A batch of eco-brands of landmark products realizes greenness into gold and ecology enriches the people.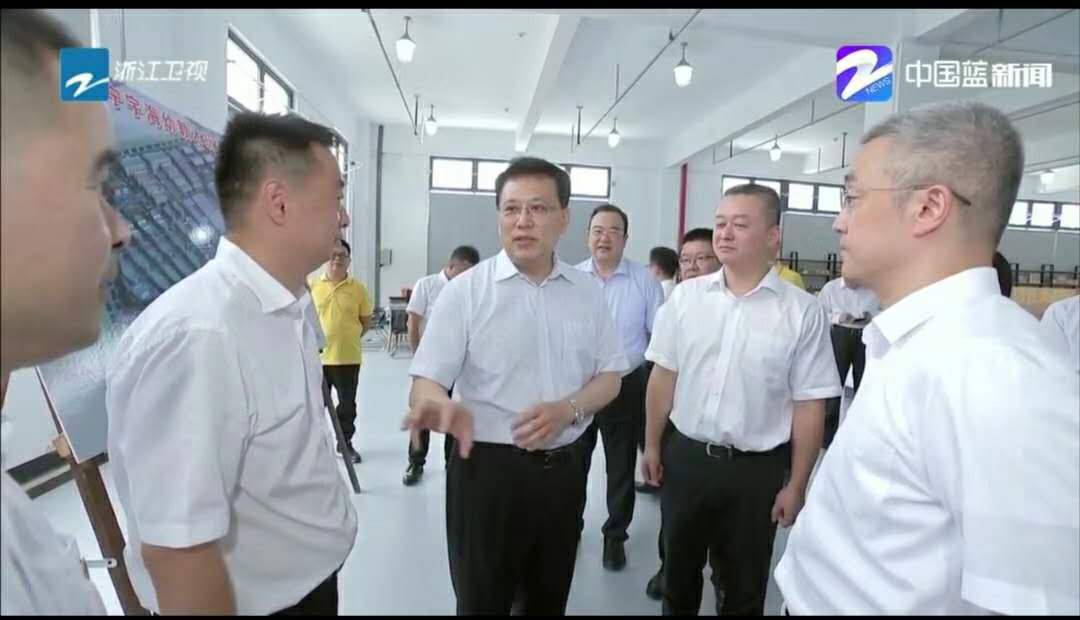 During Jingning's research, we focused on visiting Jingning Yuhai Preschool Education. Under the guidance and explanation of the staff, we visited Yuhai Preschool Education's production workshop and product display hall, and learned about the development process of Yuhai Preschool Education. Governor Yuan Jiajun praised Yuhai Preschool Education for using it to build a comprehensive platform for preschool education, which radiated and boosted the income of surrounding farmers.